Fuelled by operational excellence. Powered by passionate people.
Delivering world-class drilling services
Headquartered in Al Khobar of Saudi Arabia, ADES owns and operates an elite portfolio of offshore and onshore rigs across the Middle East and Asia. We pride ourselves on providing safe, client-centric services through our world-class operational excellence programs and highly trained workforce. Our resilient business model and efficient cost structure have very well served our growth journey from humble beginnings as a single-string operation two decades ago, to the current industry-leading position as the world's largest offshore drilling service provider.
Operating Countries
Continuous global expansion
People
Highly skilled team members
Drilling Rigs
Offshore and onshore
Inspiration, satisfaction, and reward
By inspiring our people, meeting and exceeding our clients' expectations, and rewarding our investors, we are able to maintain our position as the drilling service provider of choice.
We continuously strive to provide our clients with top-tier performance leveraging our cutting-edge technology, quality-driven management teams, and highly experienced and trained workforce.
Values & Culture
Success shaped by
safety, agility, and trust
We believe that maintaining strong values is essential to our success and continued growth. We strive to uphold these values for the benefit of our customers, partners, employees, and shareholders alike.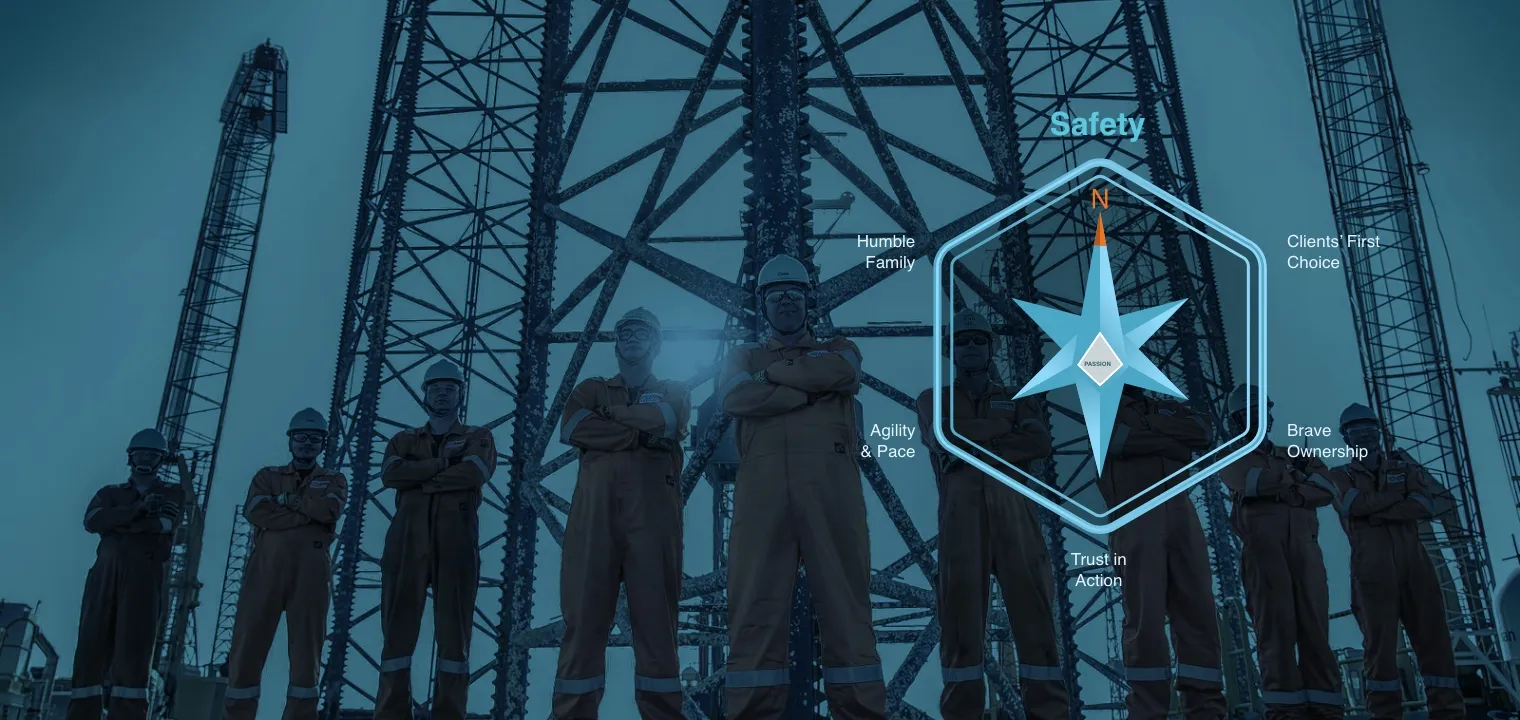 Safety is our TRUE NORTH
Safety underpins all our values. Our commitment to our people is that everyone should get back home safely.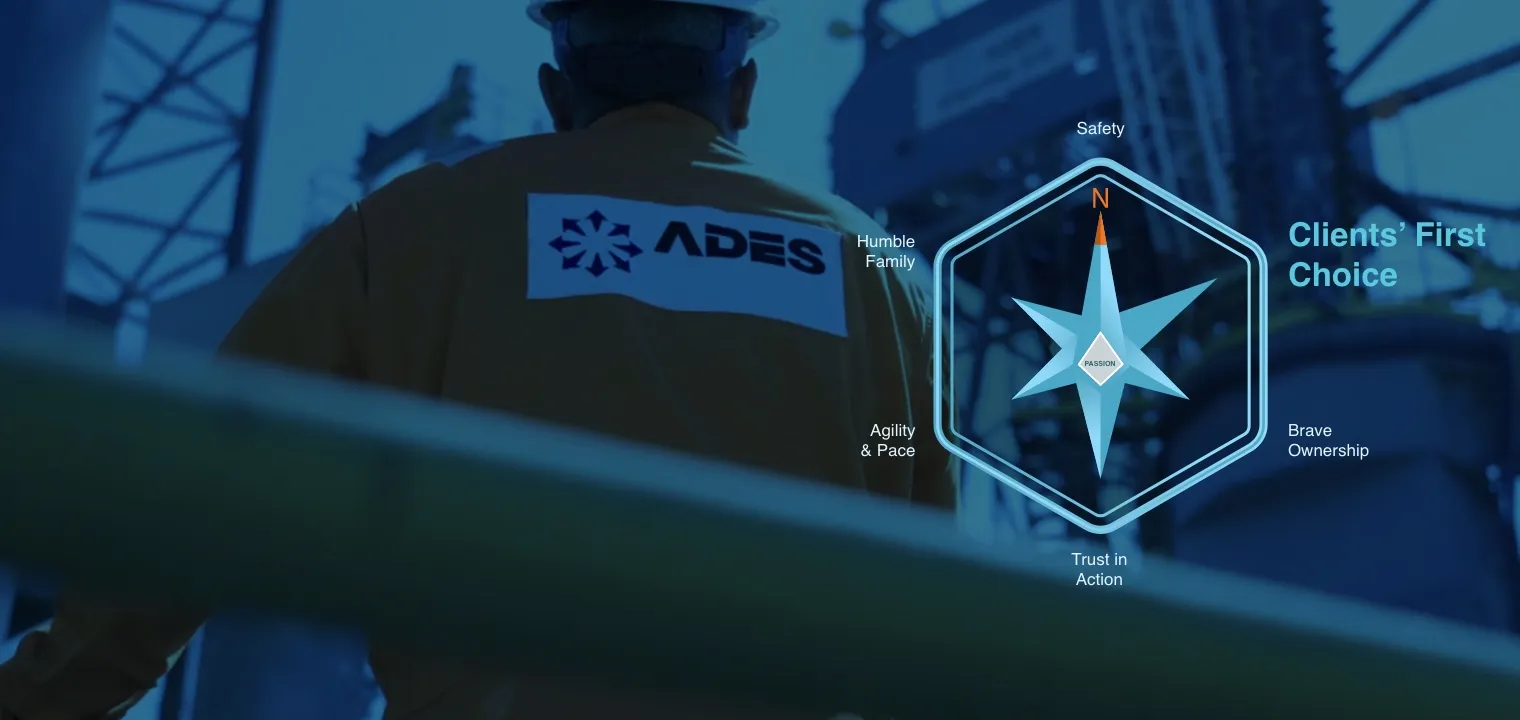 Clients' First Choice
We deliver premium, world-class services to our clients, identifying their needs and going the extra mile.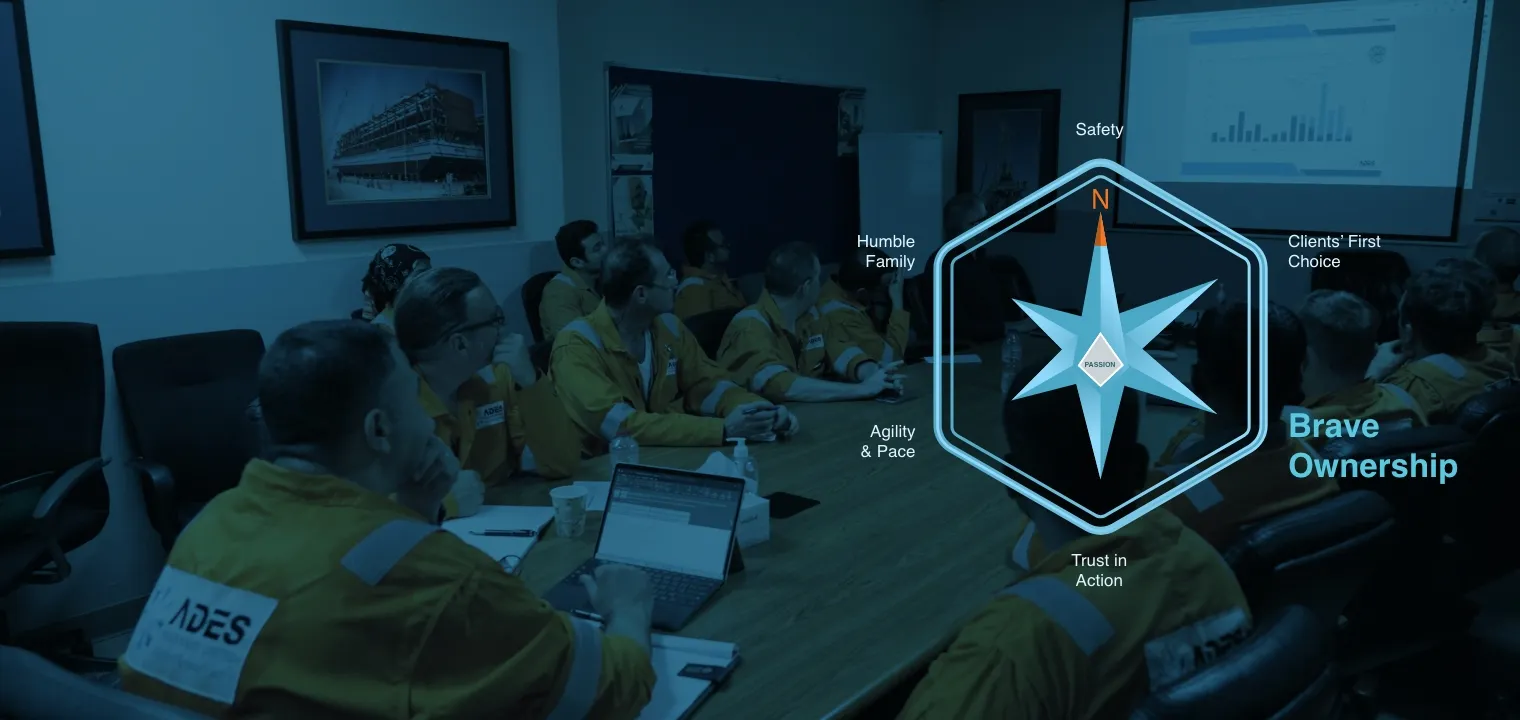 Brave Ownership
Taking full responsibility for our work and exploring all opportunities for improvement.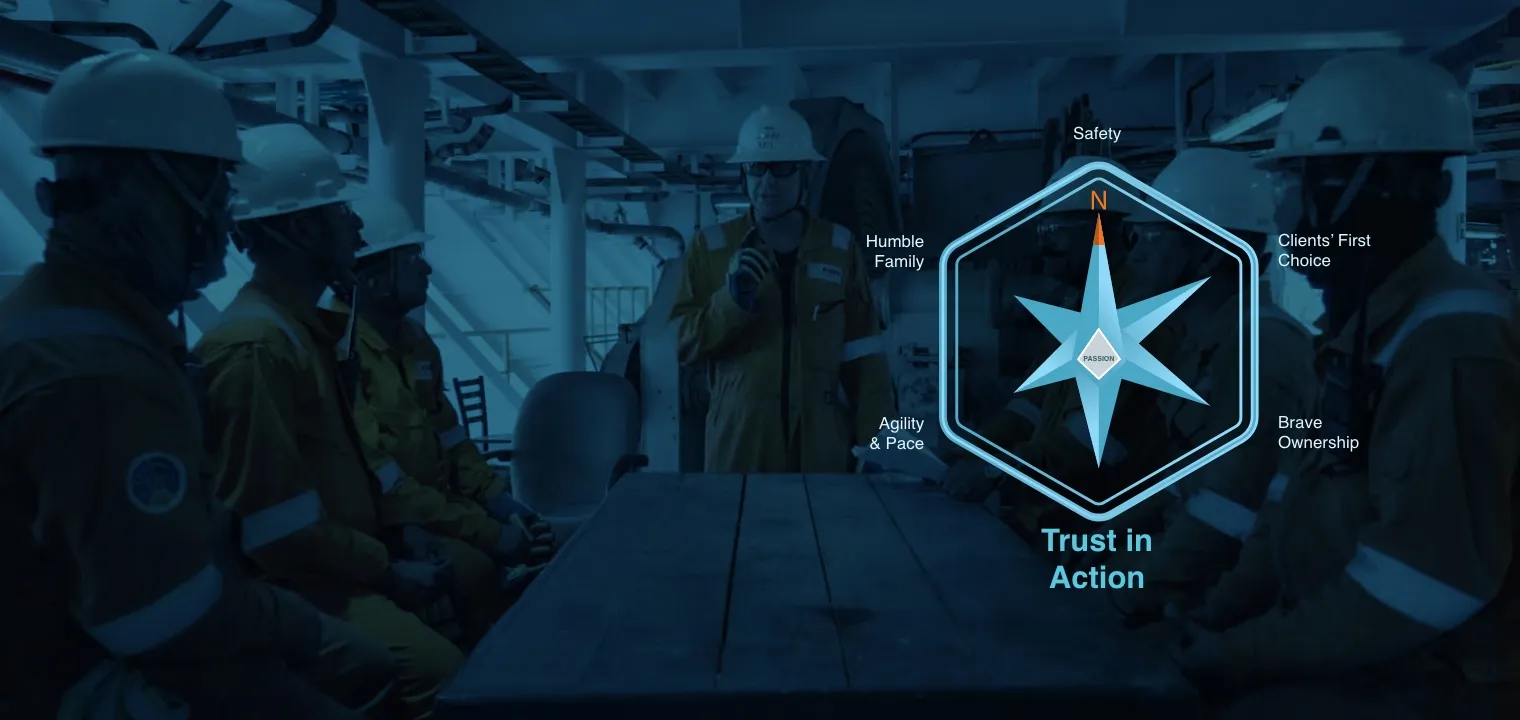 Trust in Action
We are trustworthy in our words, actions, and decisions – working resourcefully and effectively.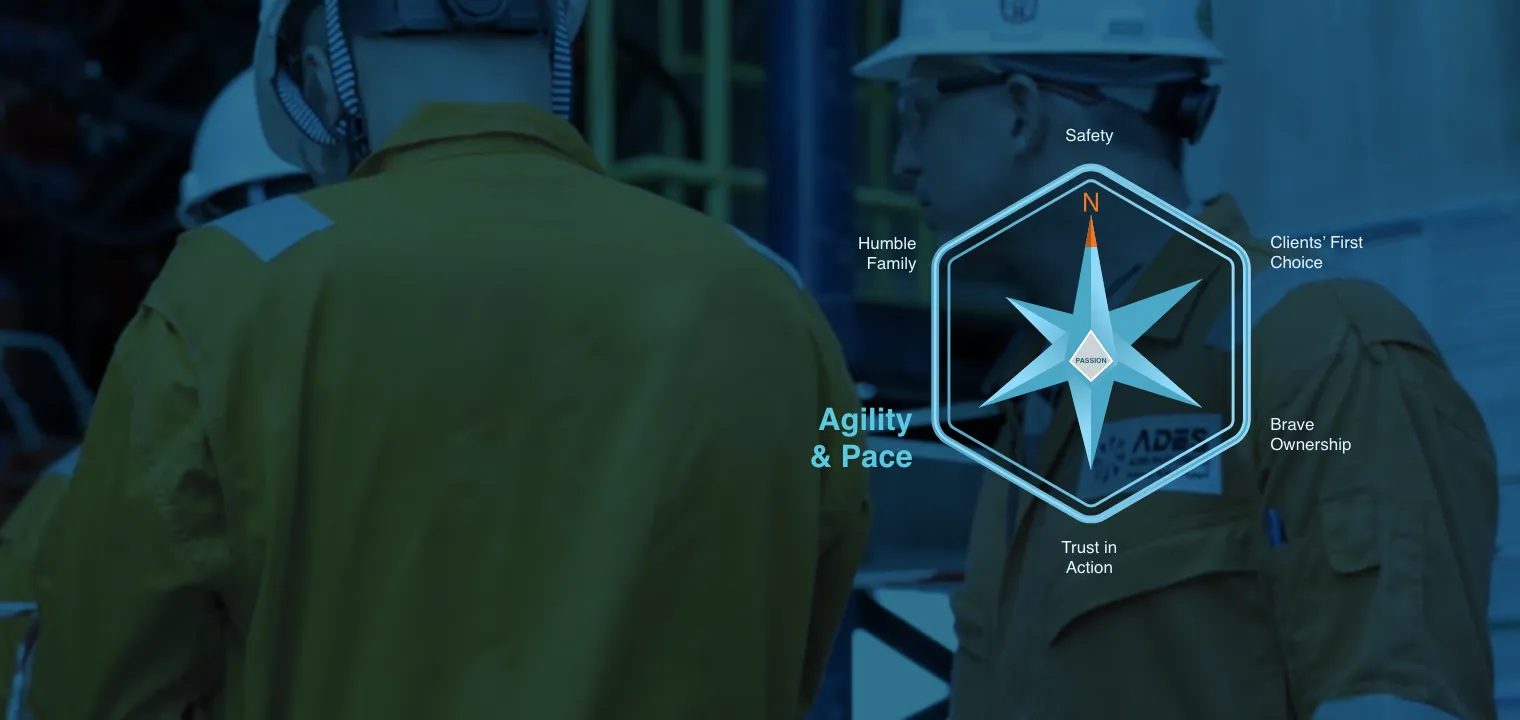 Agility & Pace
Delivering our best performance at pace and adapting effectively to new situations.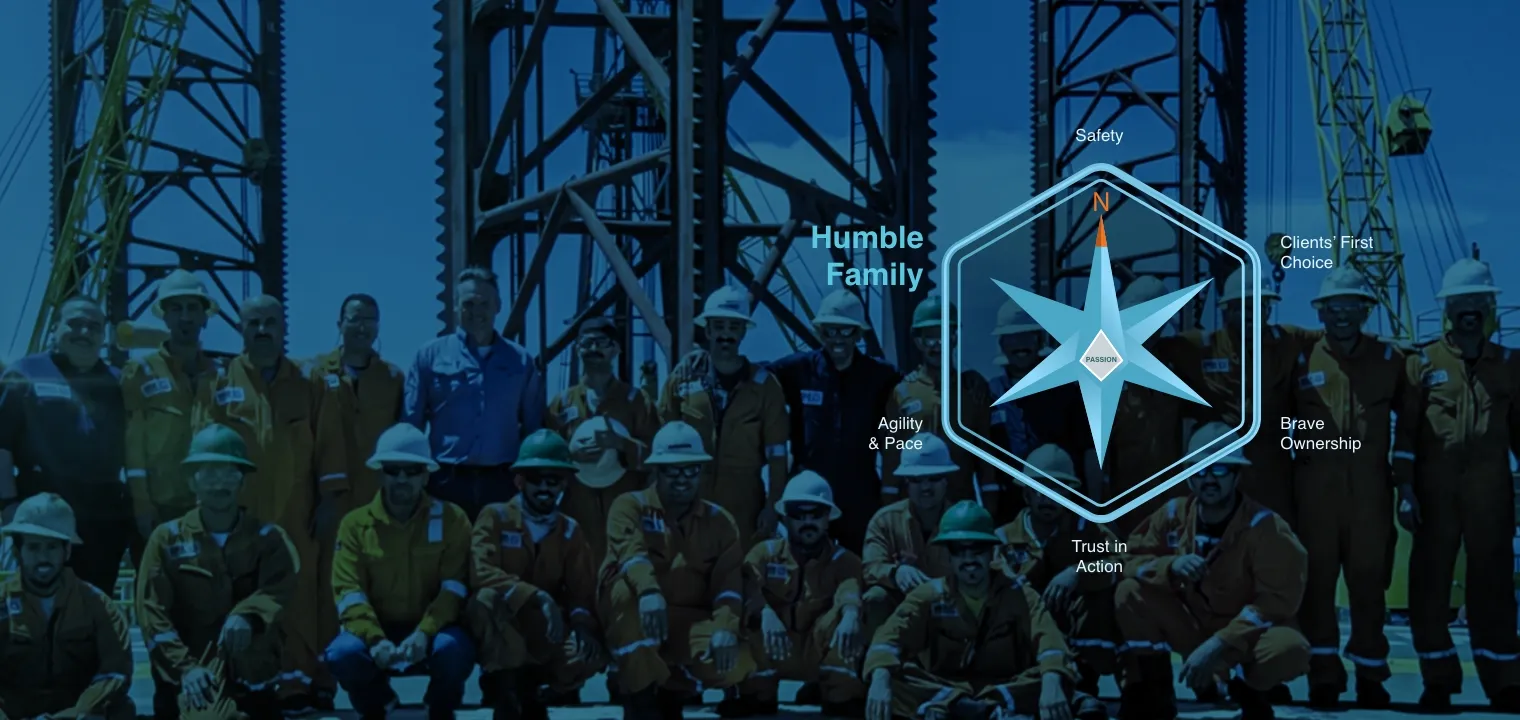 Humble Family
One loyal family, underpinned by teamwork and collaboration.