Quality, Health, Safety, Security, Environment & Sustainability
Illuminating a path to a greener and thriving future
Our sustainability commitment catalyzes perpetual advancements in services, standards, performance, growth, and intrinsic values. Through an unwavering commitment to transparency, we offer our stakeholders an unfiltered glimpse into our dynamic journey within the realms of Environmental, Social, and Corporate Governance (ESG), fostering a future that is both visionary and accountable.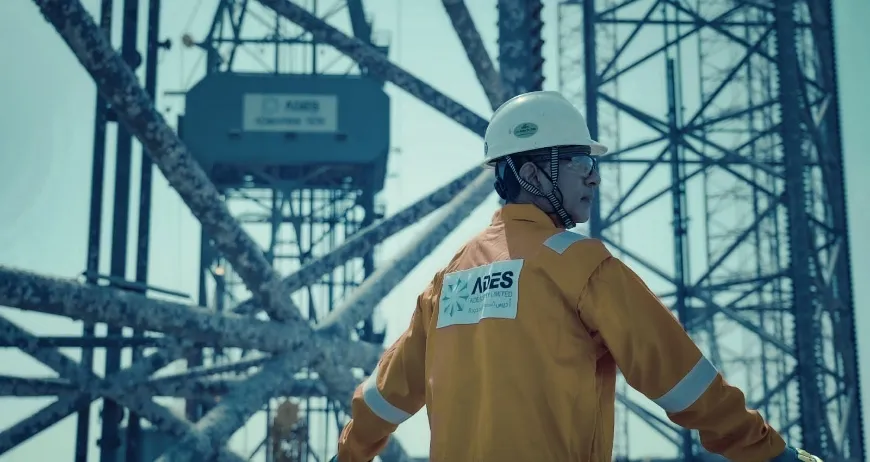 Championing Change at the Helm
A resounding move towards sustainability
At the forefront of our sustainability commitment stands our CEO, now chairing the ADES Sustainability Committee. This visionary stride underscores our unwavering dedication to responsible practices, amplifying our pledge to instigate profound change, one impactful stride after another.
Our sustainability pillars
Governance & Business Ethics
Through robust policies, ethical behavior guidelines, transparent reporting, stakeholder engagement, risk assessment, and continuous improvement.
Climate Change & Energy
Through the implementation of energy-efficient practices and working on reducing emissions, adopting renewable energy sources, setting ambitious carbon reduction targets, investing in innovative technologies, and collaborating with industry leaders to contribute to a lower-carbon future, while securing our operational resilience.
Health, Safety, and Security
Through rigorous protocols, a culture of wellbeing, enhanced risk management, comprehensive trainings, and engaging with stakeholders to create a thriving environment for our workforce and communities.
Environment
Through resource-efficient practices, reducing and recycling waste, safeguarding biodiversity, and collaborating with partners to contribute to a healthier planet and a sustainable future.
Social
Through the cultivation of a diverse and inclusive workplace, the advocacy for fair labor practices, the assurance of employee wellbeing and development, and active engagement and support with local communities.