It's our people who make the biggest difference
Powered by passionate people
At ADES our people are our biggest assets, our greatest strength, and our competitive advantage. We attract, develop, and retain the best people in our teams because it's our people who truly make the difference in our business.
Committed to taking care
of our people
We take care of our people, and in turn, our people take care of our valuable clients. At ADES, you are not a number in a list; you are the one who makes a difference each and every day.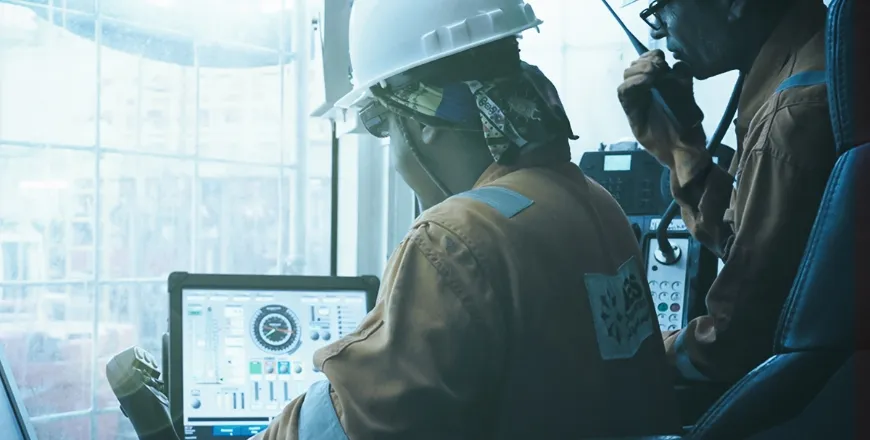 Together towards tomorrow
At ADES, we provide industry-leading service to our customers and a people-first approach to our team members. Together, we can help drive a successful tomorrow in all that we do. 
Our Competitive Advantage
Our people are at the core of what we do.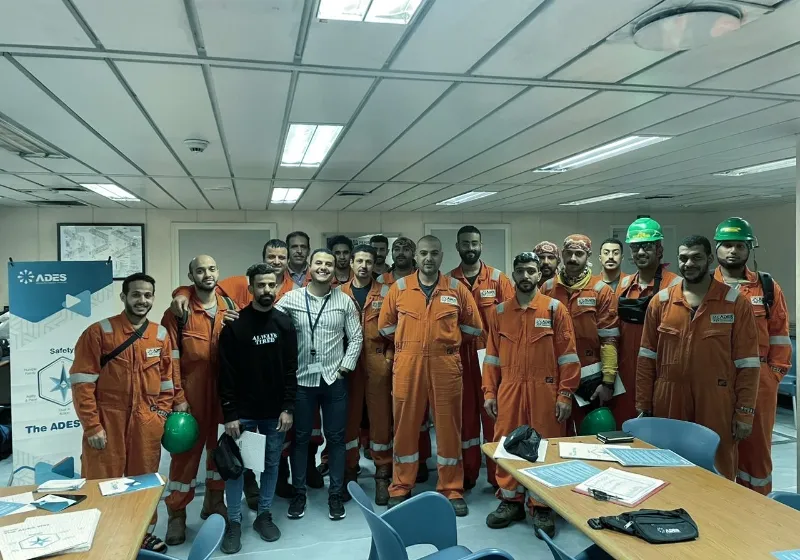 Our True North
Safety is our true north, and we are committed to taking care of our people.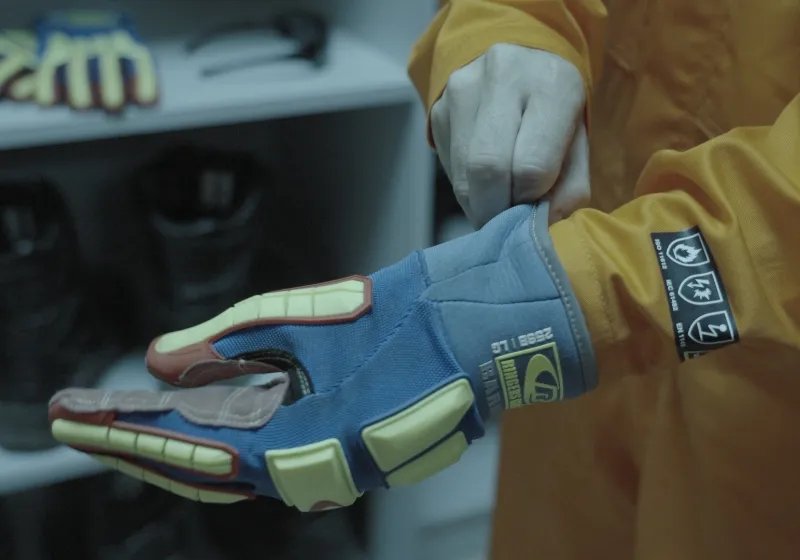 Grow with Us
With a growing global fleet and over 7500 employees, we provide the right platform for growth and success.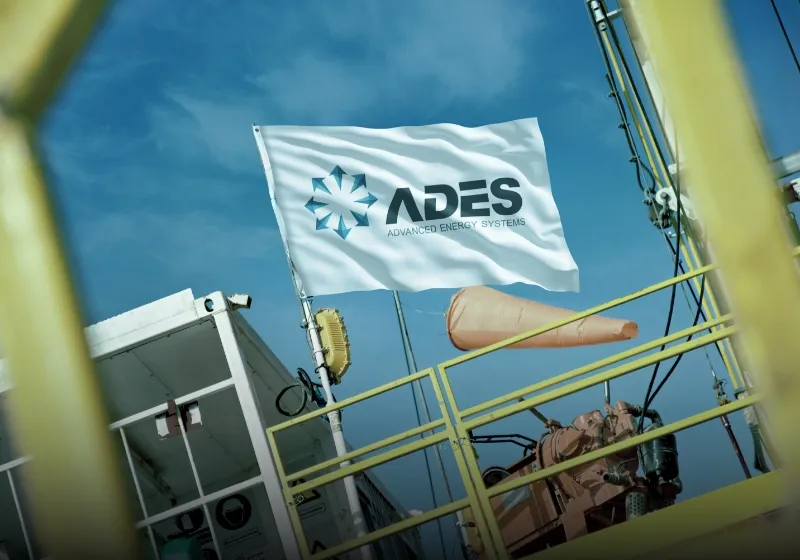 Learning and Development
We invest in our people every day, providing cutting-edge learning and development systems to help them thrive.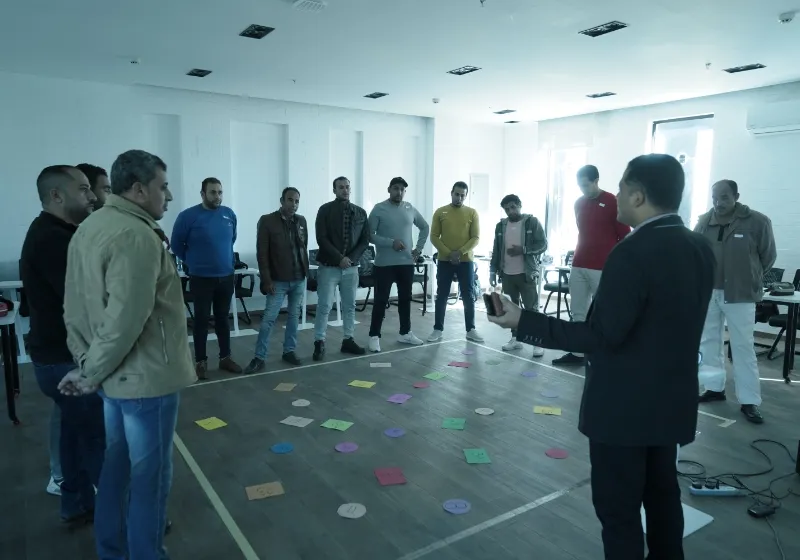 Career Opportunities
We provide outstanding career opportunities, for people of all levels, including recent graduates.
Our culture is driven by The ADES Way
The ADES Way helps us to lead, collaborate, and protect each other's health, safety, and wellbeing, while ensuring we efficiently and effectively satisfy our customers' needs.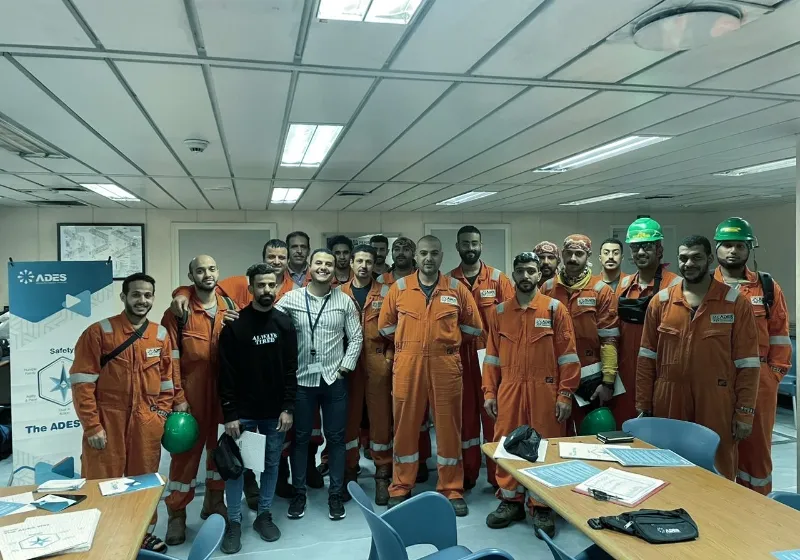 How we live as one ADES Family?
Julio Melendez Rig Manager in Saudi Arabia
ADES provides excellent opportunities
For recently-graduated Engineers, Diploma Holders, and Graduates to join the team where learning is institutionalized with structured career development programs.